We educate Indonesia's future leaders
The Lippo Group, through the Pelita Harapan Foundation, is one of the largest private education foundations in the country. We manage 45 K-12 schools and three universities in Indonesia, comprising of over 35,000 students.
We are committed to holistic education, quality learning and producing graduates who are leaders in their respective fields and dedicated to giving back to the community. We are confident that we will realize a generation of intellectual, enthusiastic, values-driven professionals who will influence society in a positive way.
FACTS
#1 private university in Indonesia (QS World University Ranking 2013)
Partner programmes with The National University of Singapore, Queensland University  of Technology, Biola University in the US, Xiamen University in China and more
Also partnered with key MNCs like Microsoft, Intel and Toshiba
Our Schools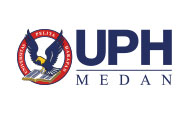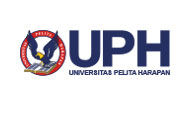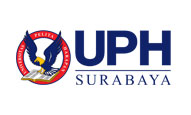 Video